47 - Canadian Philosophical Association (CPA)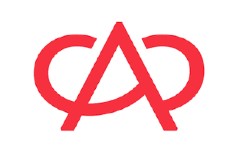 The Canadian Philosophical Association invites submissions of papers, abstracts, and Invited Symposium proposals for the 2022 annual meeting. The conference features up to ten concurrent sessions. Every area of philosophy is represented, with several hundred philosophers attending from across the globe. The Canadian Journal of Philosophy sponsors a plenary keynote given by a distinguished philosopher. The Association is committed to organizing an accessible and inclusive meeting.
Program Chair(s)
Molly Kao, Université de Montréal


Local Arrangement Coordinator(s)
Jennifer Burns, Canadian Philosophical Association


Membership
For more information, contact the association directly. Please note that conference registration fees are separate from the association's membership fees.