26 - Canadian Historical Association (CHA)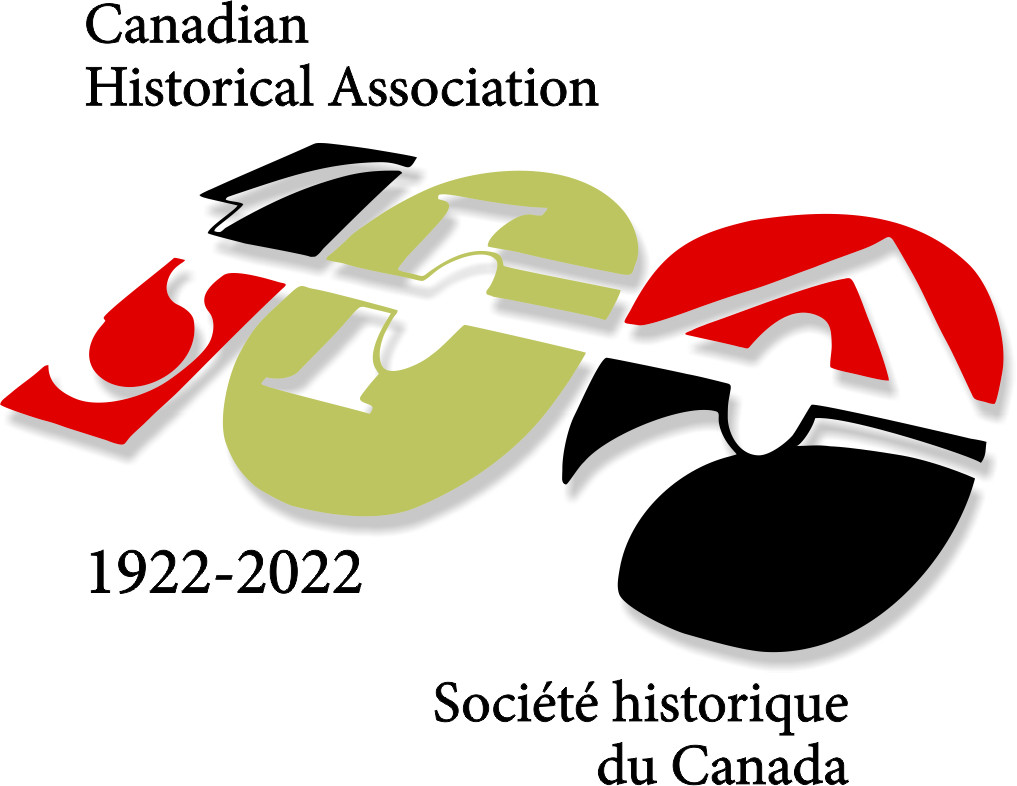 The 100th anniversary of the Canadian Historical Association offers us an opportunity to step back and reflect collectively on disciplinary structures and power, key historiographical and methodological developments, the changing place of theory, pedagogy and graduate training, precarity in the profession, and our ongoing relationships with wider publics as well as the communities we study. Our centenary meeting, "Reconsidering History," comes at a particularly conflictual moment in time when history is hotly contested, even weaponized, in an increasingly polarized political environment. What then is the historian's public role and responsibility?
Program Chair(s)
Steven High, Concordia University


Local Arrangement Coordinator(s)
Michel Duquet, Canadian Historical Association


Membership
For more information, contact the association directly. Please note that conference registration fees are separate from the association's membership fees.