242 - Film and Media Studies Association of Canada (FMSAC)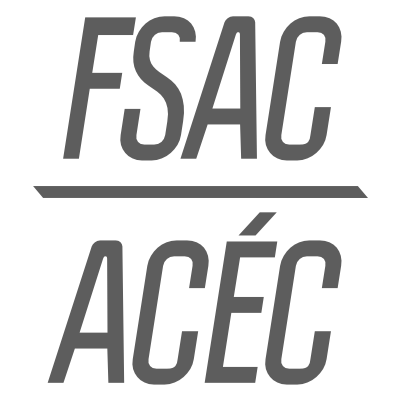 FSAC is now seeking proposals for the 2022 virtual conference hosted in conjunction with Congress. The Conference Committee is committed to ensuring the programming of anti-racist and anti-colonial approaches to research, scholarship, pedagogy, archiving, and other institutional practices related to the study of film and media. Proposals on these topics are especially welcome.
In an elaboration of the Congress theme 'Transitions,' the FSAC 2022 theme Screen Futurities welcomes scholarly presentations that consider the possible and preferred futures we hold for our film and media landscapes. The conference seeks papers that take up the concept of futurities broadly as it applies to any screen media. The concept of futurity invites reflections on temporality and a recognition of many key sites of struggle or indeterminacy in the present. We invite projects on film, media, and social and visual movements that centre futurity in theory and practice as a way to engage our media of study as they transform and shift within the digital era. Proposals submitted to the conference committee may take up topics related to the conference theme or on any other film or media studies topic. The FSAC 2022 conference will include paper presentations, panels, workshops, roundtables, and screenings .
Program Chair(s)
Shana MacDonald, University of Waterloo


Local Arrangement Coordinator(s)
Daniel Keyes, Univertsity of British Columbia
Philippe Bedard, Carleton University

Membership
For more information, contact the association directly. Please note that conference registration fees are separate from the association's membership fees.