Big Thinking at Congress 2022
NEȾOLṈEW̱ "one mind, one people": Radical reclamation of Indigenous languages
Indigenous languages are persistent, despite having faced violent erasure and an ongoing hostile environment. In this Big Thinking lecture, discover how Indigenous language champions are building a national collaborative agenda for knowing, sharing, and gathering strength across language groups and communities, and learn the active role that settler-allies can play in the continuation and revival of Indigenous languages.
NEȾOLṈEW̱ — a national partnership of Indigenous scholars, community leaders and allies involved in Indigenous language revitalization (ILR) in Canada — was formed to engage in positive action through a federally funded, Indigenous-led language revitalization research project. NEȾOLṈEW means "one mind, one people" or "doing things as one" in the SENĆOŦEN language. The name signifies the spirit of collaboration and unity towards the goal of Indigenous language revitalization and maintenance, embracing the diversity of languages across distinctive Indigenous communities and cultures. Sharing a vision of hope and empowerment of research and community practice led by Indigenous peoples, the NEȾOLṈEW̱ project shows that together, we must take a stand to ensure the continuation of Indigenous languages in the lands claimed as Canada.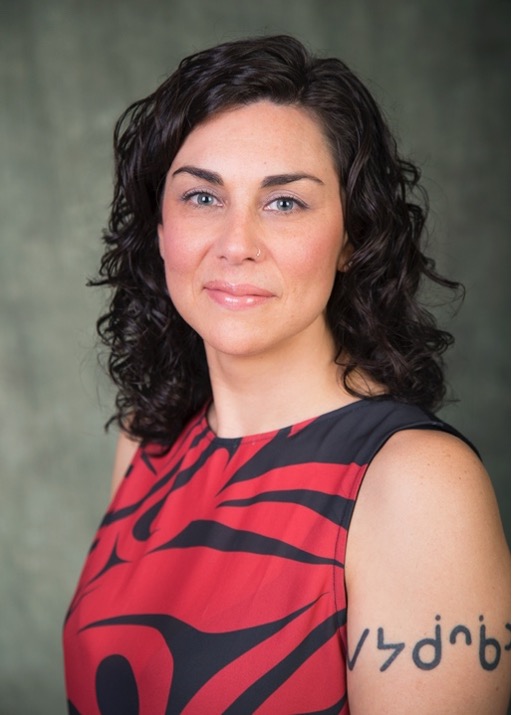 Onowa McIvor is maskékow-ininiw (Swampy Cree), whose family is from Norway House Cree Nation and Cross Lake, MB. Onowa is a lifelong learner of her maternal nehinaw language and a Professor in Indigenous Education and holds a President's Research Chair at the University of Victoria. She directs the national NEȾOLṈEW̱ Research Partnership, a seven-year project working to understand and enhance adults' contributions to reviving Indigenous languages in Canada. Onowa is a grateful visitor on unceded SENĆOŦEN and Lekwungen speaking territories where she is raising her daughters, together with extended family.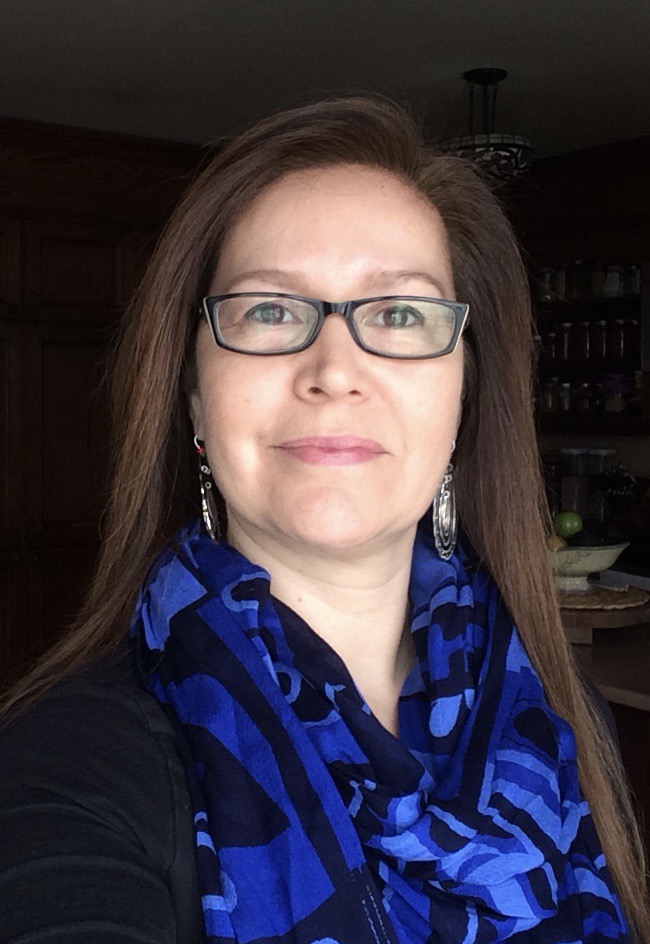 Kahtehrón:ni Iris Stacey is turtle clan of the Kanien'kehá:ka Nation from Kahnawà:ke, Mohawk Territory. She is a traditional Haudenonsaunee woman with extensive language work experience in her community. Kahtehrón:ni led the development of a community wide strategic plan and is currently the Curriculum Team Coordinator for the Kahnawà:ke Education Center. Kahtehrón:ni received her MEd from the University of Victoria in Indigenous Language Revitalization where she researched the impactful role of adult second language speakers in Kahnawà:ke. She is a Vanier Scholar and PhD candidate at McGill University where she is researching support for advanced speakers through Indigenous pedagogies and curriculum to achieve a mastery level of proficiency.