311 - Canadian Society for the Study of Comics (CSSC)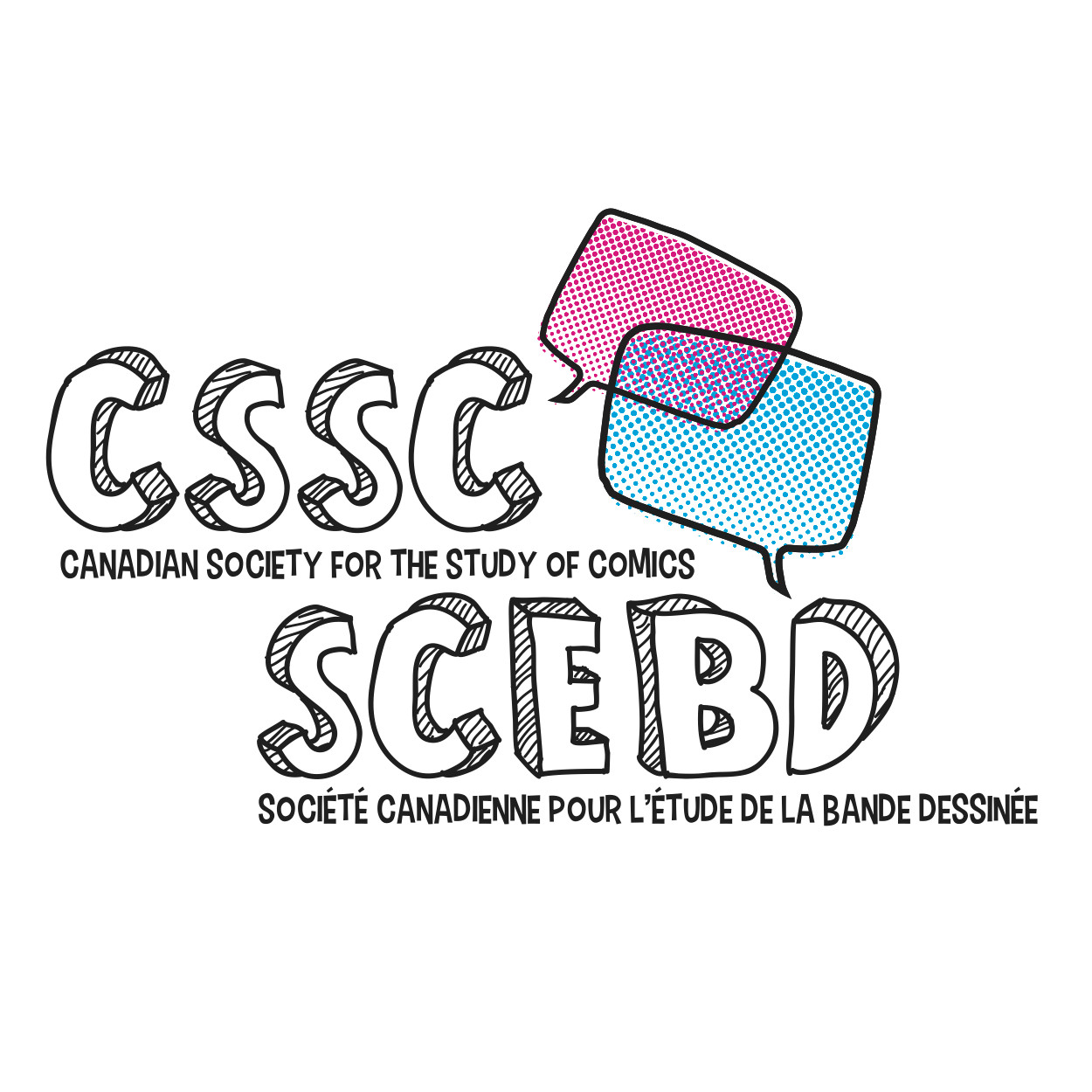 The Canadian Society for the Study of Comics invites proposals for presentations and pre-constituted roundtables on any and all aspects of comics, broadly conceived. "Comics" can refer to comic strips, comic books, graphic novels, visual poetry, and other types of graphic narratives. We are also open to proposals that consider adaptations of comics into other media. This year's conference will be held in a virtual format on Thursday, May 19 and Friday, May 20, 2022, as part of the Congress of the Humanities and Social Sciences.
This year's theme will be Days of Future Past: Shifting Histories and Possible Tomorrows. We are especially interested in proposals that examine how suppressed accounts and radical visions can challenge colonial historical narratives. This could apply to analysis of comics that depict alternative histories and utopian futures. Alternatively, proposals could also apply a critical historicist lens to challenge patriarchal accounts of the comics industry's past and development.
Program Chair(s)
Keith Friedlander, Olds College


Membership
For more information, contact the association directly. Please note that conference registration fees are separate from the association's membership fees.