Congress Expo 2023
The largest showcase of academic books in Canada 
What if you could connect with leading community partners, discover outstanding literary works, and network with the best and brightest scholarly minds from across the country and beyond at one remarkable event? It's all possible at the Congress Expo, a highlight of the 92nd annual Congress of the Humanities and Social Sciences! Join over 8,000 attendees and visit over 50 exhibitor booths at York University.
Expo will be housed in Vari Hall, part of the Congress Hub. The Congress Hub will be a centre of activity, with a dynamic event space hosting thought-provoking discussions, career presentations, book launches and signings. Visit the Calendar of Events for more details. 
Whether you are attending your association's conference or are a member of the Toronto community, all Congress attendees have access to the Expo. You won't want to miss this opportunity to develop your social and professional network, add some books to your home library, and purchase a Congress souvenir. 
Expo hours
May 26...................................10:00 – 17:00  
May 27...................................09:30 – 17:30 
May 28 – May 29................*09:30 – 17:30 
May 30...................................09:30 – 17:30
May 31 – June 1..................*09:30 – 17:30
*President's reception held from 17:00 to 19:00 in Scott Library (adjacent to Congress Hub)
Expo will not be open on the final day of Congress, June 2. The Registration Desk will, however, be open on that day from 07:30-12:00. 
If you are interested in exhibiting at Congress 2023 at York University in Toronto, Ontario, please contact expo@federationhss.ca. We invite you to download our prospectus and view the Advertising Order Form or Expo Application to explore your options.
Congress 2023 exhibitors confirmed to date

AM
AM's digital collections enrich the study and research of primary sources. Customers can discover award-winning archival collections, learn to use them, or create their own.

Another Story Bookshop
Another Story Bookshop is an independent bookshop with a focus on social justice, equity & diversity. We carry a large selection of Canadian and international books by Black, Indigenous and People of Colour authors.

Athabasca University Press
AU Press is committed to making research and scholarship freely accessible through the publication of books and journals in open access.

Book*hug Press 
Book*hug Press is a radically optimistic Canadian independent publisher working at the forefront of contemporary book culture. We publish literary fiction and nonfiction, poetry, and literature in translation.

Broadview Press
Broadview Press is an independent publisher in the humanities. We strive to create student-friendly, pedagogically useful texts for the university and college classroom.

Canadian CourseReadings
Canadian CourseReadings is a non-profit consortium of Canadian publishing houses.

DE GRUYTER
As an independent academic publisher, we publish over 1,500 books and 16,000 journal articles every year, across 30 subject areas.

Drawn & Quarterly Books
Drawn & Quarterly is the internationally renowned publisher of the world's best cartoonists, including such luminaries of the medium as Lynda Barry, Kate Beaton, Nick Drnaso, Tom Gauld, Jillian Tamaki, Adrian Tomine, and many more.


Federation for the Humanities and Social Sciences 
The Federation is a not-for-profit charitable organization with a membership of over 160 Canadian universities, colleges, and scholarly associations representing 91,000 researchers and graduate students.

Fernwood Publishing
Fernwood Publishing and our literary imprint, Roseway, publish critical books that inform, enlighten and challenge.
Indexing Society of Canada/Société canadienne d'indexation
Promotional booth for Canada's national organization of indexers. Providing flyers and similar, our mission is to facilitate communication between indexers and academic authors and publishers.

The/La Collaborative
Rethinking Impact and Skills in the Social Sciences and Humanities

Literary Press Group of Canada
The Literary Press Group of Canada (LPG) is a not-for-profit association of Canadian literary book publishers. The LPG supports the growth of Canadian literary culture.

McGill-Queen's University Press
MQUP is a scholarly publisher that defends, refutes, and creates fresh interpretations of the world. With over 4,000 books in print and numerous awards and bestsellers, our goal is to produce peer-reviewed, rigorously edited, beautifully produced, intelligent, interesting books.

Memorial University Press
We publish scholarly books about the North Atlantic, with a focus on Newfoundland and Labrador and Atlantic Canada. While academic excellence is the foundation of the press, our books also have a wide public appeal in subject matter and style.

Penguin Random House Canada
With a rich history dating back to the early 1900s, our expansive publishing portfolio contains books for readers of all ages at every stage of life and learning. The country's cultural conversation begins at Penguin Random House Canada.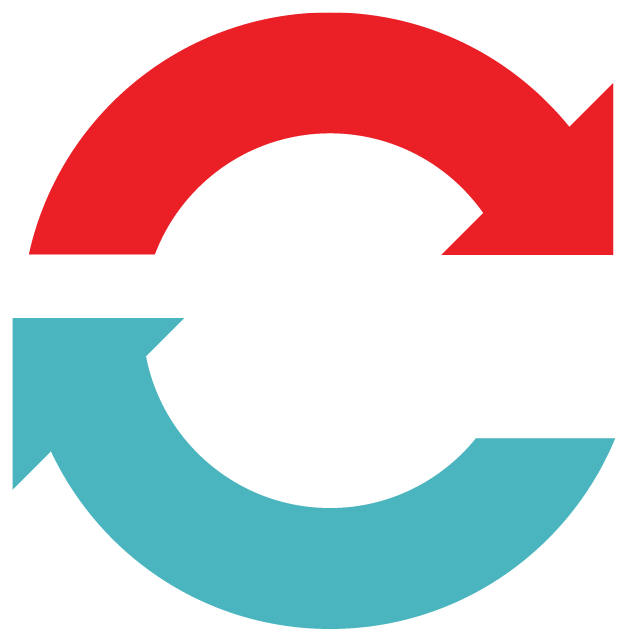 Research Impact Canada
Research Impact Canada is a pan-Canadian network dedicated to maximizing the impact of research for the public good.

Social Sciences and Humanities Research Council
SSHRC is the federal research funding agency that promotes and supports research and training in the humanities and social sciences.

Studiosity
Studiosity is the global leader in timely, personal, 24/7 study help. Studiosity provides help, not answers, and is free to over 1.6m students globally through partnerships with their institution.

University of Alberta Press
UAlberta Press is a contemporary, award-winning publisher of scholarly and creative books distinguished by their editorial care, exceptional design, and global reach.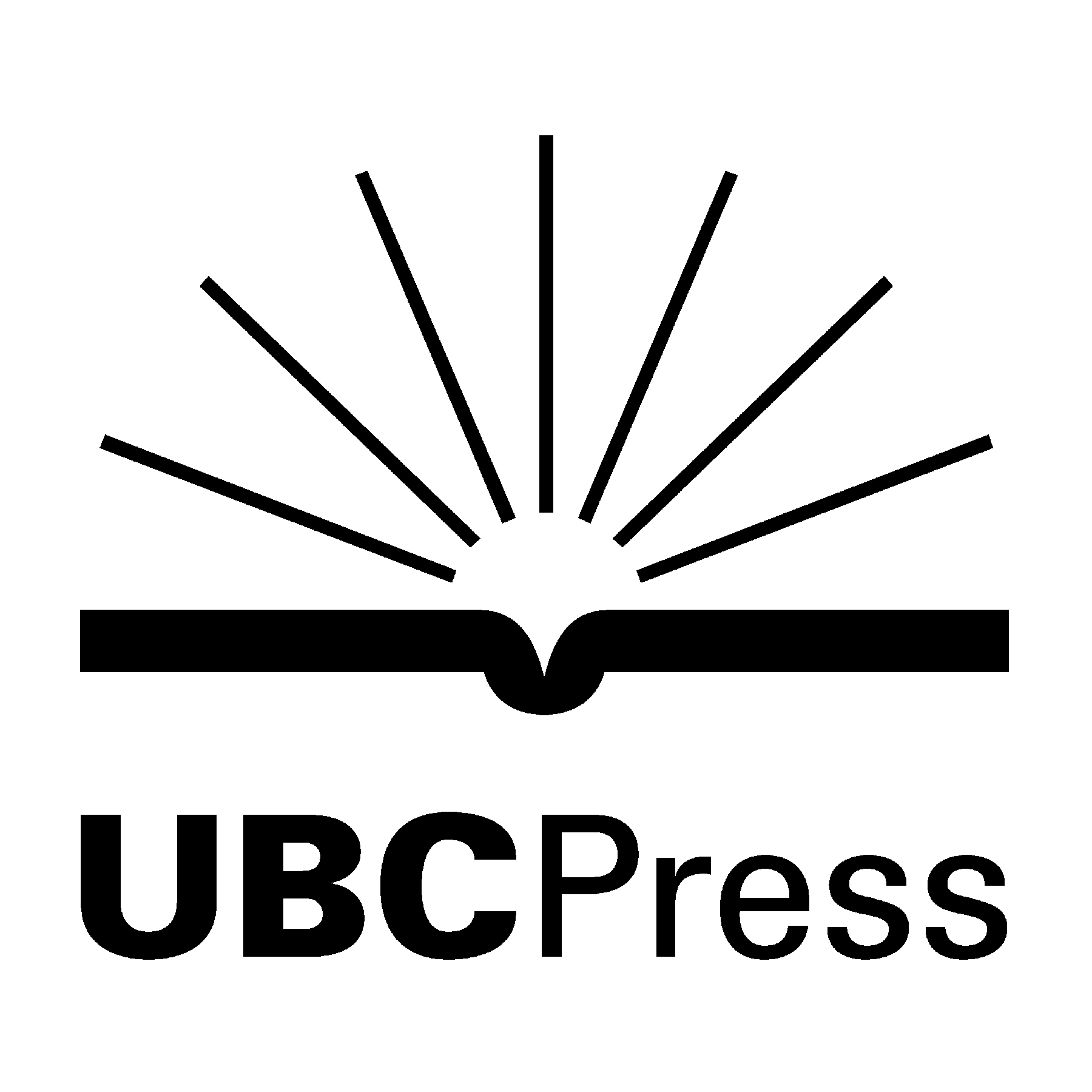 University of British Columbia Press
UBC Press produces books integral to Canada's cultural, political, and social fabric and is widely touted as the country's pre-eminent social science publisher.

University of Calgary Press
At UCalgary Press, our vibrant, cutting-edge scholarly books connect local experiences to the global community, creating a deeper understanding of human dynamics in a changing world. Home of LCR Publishing Services, Bighorn Books, and Brave & Brilliant literature.

University of Manitoba Press
The first university press established in western Canada, University of Manitoba Press is a leading publisher of Indigenous history, Indigenous studies, and Canadian history books.

University of Regina Press
University of Regina Press publishes books that matter. With eight national bestsellers, our scholarly and trade titles are hard-hitting and accessible.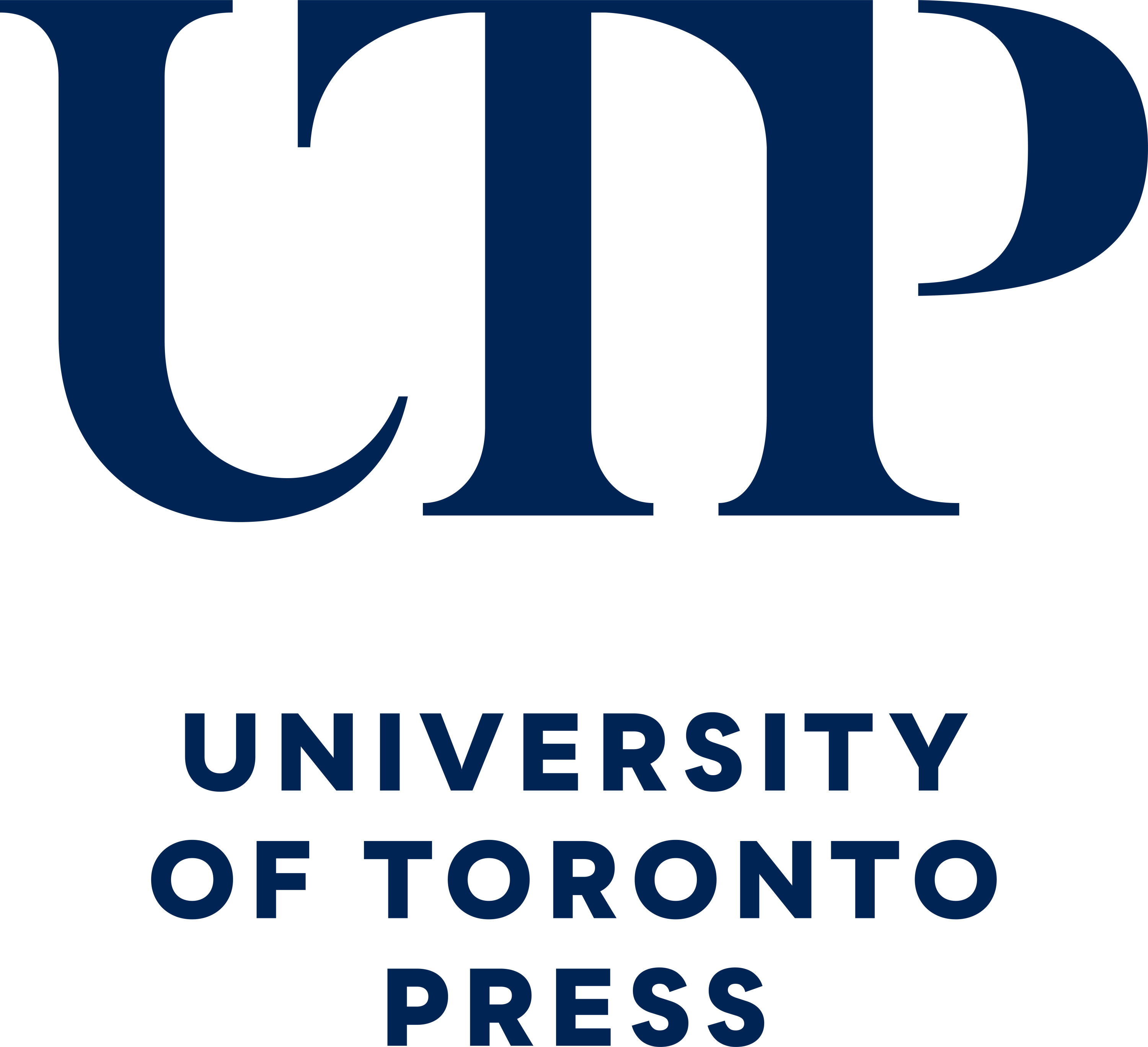 University of Toronto Press
University of Toronto Press (UTP) is Canada's leading academic publisher and one of the largest university presses in North America. Each year, UTP publishes approximately 180 new books. UTP's reputation stems from publishing influential authors and groundbreaking scholarship.

Wilfrid Laurier University Press
WLU Press (Waterloo, ON), founded in 1974, publishes in the social sciences and humanities and is a partner in the Amplify Podcast Network.

Wolsak & Wynn Publishers
Wolsak & Wynn is a literary press based in the heart of Hamilton. We've been publishing challenging, enchanting, unusual and award-winning books for forty years.

York University Bookstore
Featuring a curated selection of noteworthy academic trade books focused on Congress authors and social justice.  Also learn about York's leading practices in Fair Trade.
Exhibit, advertise, or sponsor
Do you want to reach thousands of scholars from an array of disciplines, or promote your products and services? Showcase your corporate leadership in supporting advancements in the humanities and social sciences by becoming a Congress exhibitor, advertiser, sponsor, or combination of all three! 
Your organization can benefit from the following visibility and promotion:  
8,000+ attendees
87,000+ Congress website visitors (2022 stats)
Social and traditional media reach of over 1 million 
A variety of opportunities are available. Download our prospectus, fill out an Advertising Order Form or Expo Application, and connect with our team at expo@federationhss.ca to customize an option that works best for you!