316 - Association internationale d'étude des littératures et cultures de l'espace francophone (AIELCEF)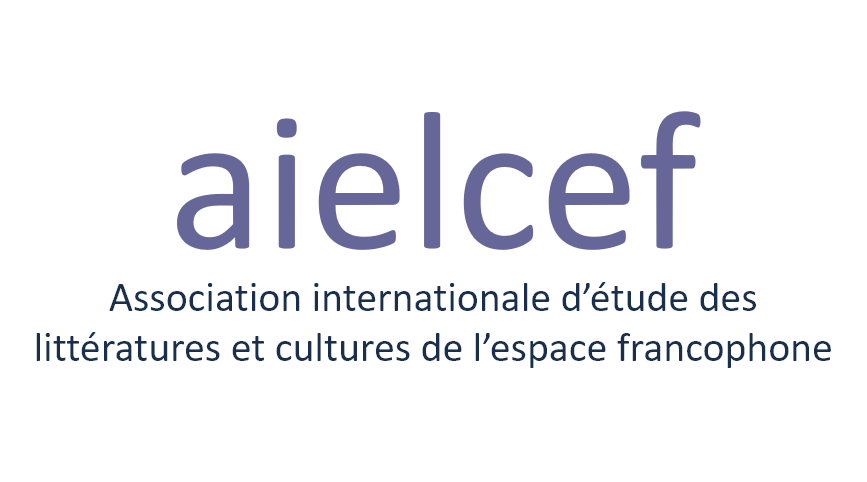 Autochtonies et Espaces francophones.
Notre atelier conjoint avec l'APFUCC, "Autochtonies et Espaces francophones", a pour but d'interroger les formes et les sens des autochtonies francophones. Les communications s'intéresseront aux expressions autochtones dans les espaces francophones, au nouveau paradigme de relecture de l'Histoire que ces expressions induisent, à leurs esthétiques comme à leurs conceptualisations du monde.
Il s'agit ainsi de penser l'autochtonie au-delà des questions afférentes aux Premières Nations, au Canada et dans le Nouveau Monde, pour interroger l'historiographie coloniale de façon plus générale. Nos contributeurs aborderont des cas d'étude ponctuels et/ou présenteront des réflexions épistémologiques, herméneutiques, heuristiques ou historiographiques à partir des axes ci-après:
- Autochtonie et histoire, identité, francophonie
- Formes littéraires et artistiques de l'autochtonie
- Autochtonie et espace, culture, géographie, lieu, terre, territoire, Terre
- Autochtonie entre local et mondial
- Autochtonie entre discours et épistémologie
- Autochtonie, diversité, nature et patrimoine
- Autochtonie et hétérochronie
- Autochtonie et réparation
- Langues autochtones, bilinguisme, traductions, pédagogie autochtone.
Program Chair(s)
Ndeye Ba, Ryerson University
Laté Lawson-Hellu, Western University

Membership
For more information, contact the association directly. Please note that conference registration fees are separate from the association's membership fees.