Congress 2023 will take place at York's Keele and Glendon Campuses in Toronto between Up to 10,000 scholars, graduate students, and practitioners in the humanities and social sciences (HSS) will come together and share their research face-to-face in the aftermath of the COVID-19 pandemic. The conference will support equity, diversity, inclusion, and decolonization (EDID), and, building on the first virtual Congress in 2021, feature virtual components to accommodate participants joining remotely.
Read the partnership announcement
About York University 
York University is a modern, multi-campus, urban university located in Toronto, Ontario. Backed by a diverse group of students, faculty, staff, alumni and partners, we bring a uniquely global perspective to help solve societal challenges, drive positive change and prepare our students for success. York's fully bilingual Glendon Campus is home to Southern Ontario's Centre of Excellence for French Language and Bilingual Postsecondary Education. York's campuses in Costa Rica and India offer students exceptional transnational learning opportunities and innovative programs. Together, we can make things right for our communities, our planet, and our future.
Meet your Congress 2023 leadership team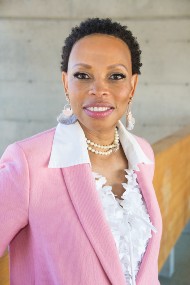 Congress 2023 Academic Convenor, York University
President, York University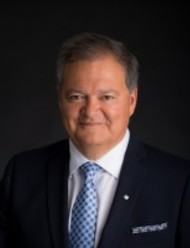 Chair, Board of Directors, Federation for the Humanities and Social Sciences
​​​