Big Thinking at Congress is the key opportunity at the annual Congress of the Humanities and Social Sciences for academics, researchers, practitioners, and policymakers to share ideas and solutions for a more innovative, progressive, and inclusive society.
Who can attend Big Thinking? 
The Big Thinking lectures are open events. The lectures are open to all registered conference attendees, as well as members of the public with a valid community pass. 
Explore all Big Thinking events at Congress 2023:
Re-imagining Black Futures 
The Right Honorable Michaëlle Jean, 27th Governor General, Commander-in-Chief of Canada
Keynote speaker
Discover Haiti's role as a symbol of possibility and self-governance for people of African descent in the Americas in this Big Thinking lecture with The Right Honourable Michaëlle Jean.  
The only formerly enslaved society to claim freedom from its enslavers, Haiti declared itself a Black Republic in 1804 and offered refuge to all enslaved people fleeing bondage. Haiti's independence, however, ostracized it from most of the world, including France (until 1825) and the United States (until 1862). Military occupation and foreign debt further cut off Haiti's possibilities in the twentieth century. Today, Haiti is one of the poorest countries in the Western Hemisphere, but its history remains as a record of Black struggle, resistance, and possibility.  
Join The Rt. Hon. Michaëlle Jean in a discussion on the importance of Black histories in the Americas, and how Black thought and ideas help us work towards a more progressive and inclusive society for all.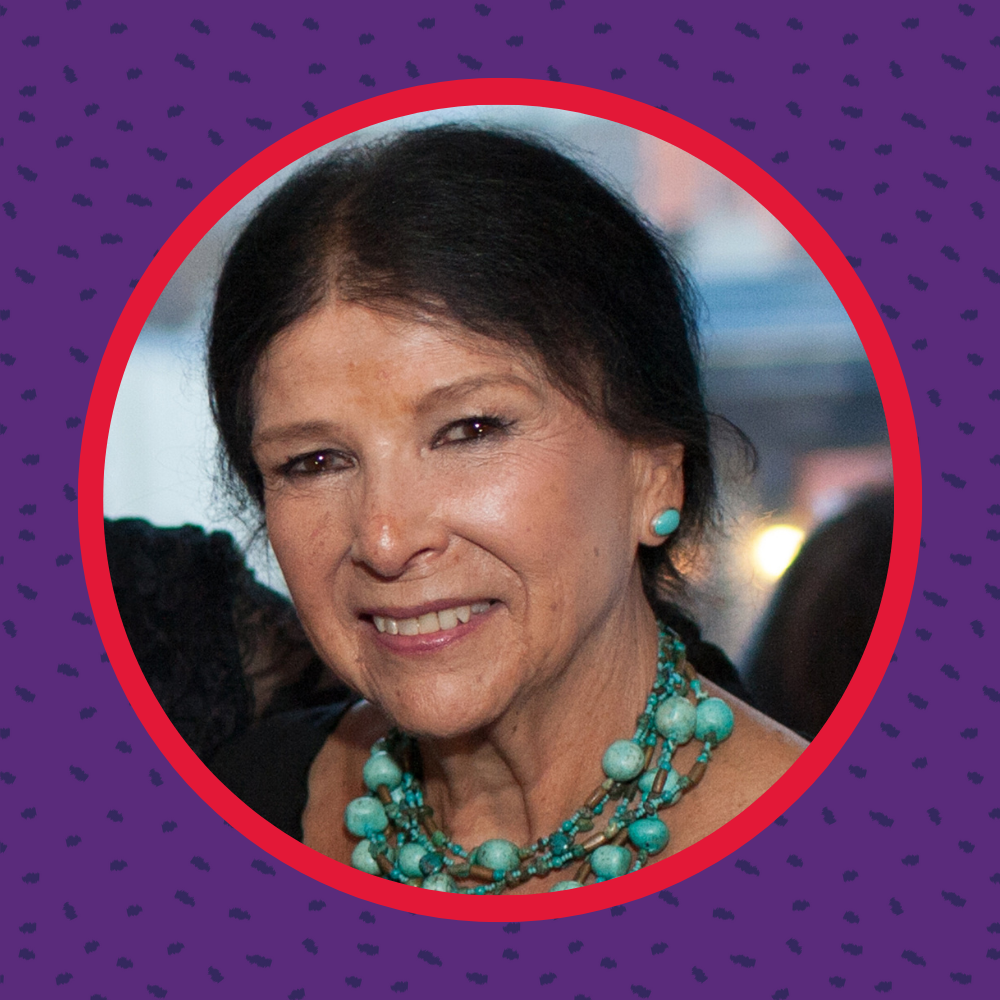 Seeds of the future: Climate justice, racial justice, and Indigenous resurgence
Keynote speaker
Climate change is one of the most pressing issues of our time, but it cannot be separated from issues of racial justice and Indigenous futures. In this Big Thinking lecture, discover what might be possible when we reckon with and re-imagine climate mitigation strategies through the lens of racial justice and Indigenous resurgence. 
This event is made possible thanks to the generosity of the Social Sciences and Humanities Research Council (SSHRC). 
Thinking across differences: Decolonial, anti-racism and feminist perspectives
Joyce Green 
Gina Starblanket
Rinaldo Walcott
Big Thinking panelists
Moderator
What is needed to live in non-hierarchical relationships that can truly honour our human differences? Can we re-imagine a new set of social relationships grounded in decoloniality, anti-racism, and feminism today for a better tomorrow?  
For this Big Thinking event, join an interdisciplinary panel of scholars in conversation as they imagine together how to enact the terms under which we might create a radically different world.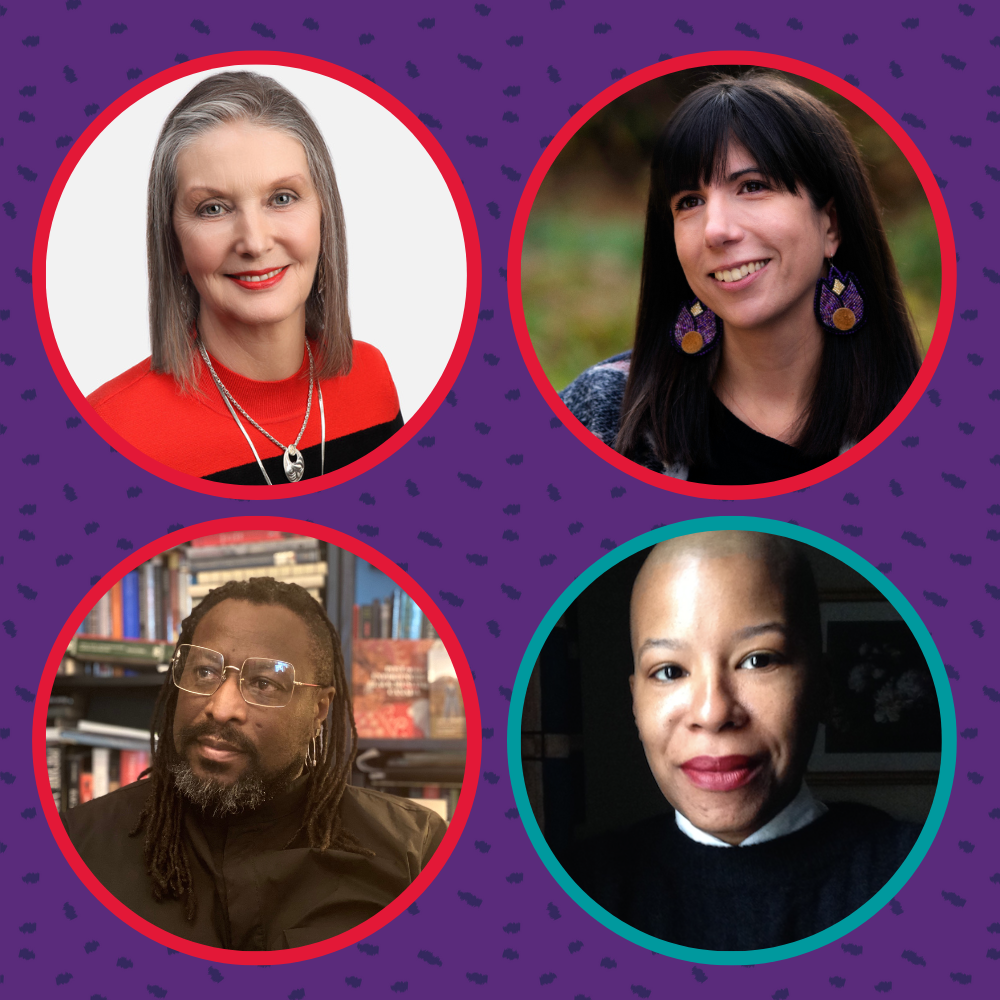 Excited about Big Thinking at Congress 2023?  
Discover the Big Thinking podcast, where you can listen to leading researchers in the humanities and social sciences in conversation year-round.
The Big Thinking lecture series is made possible thanks to: